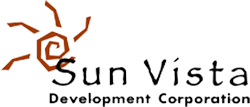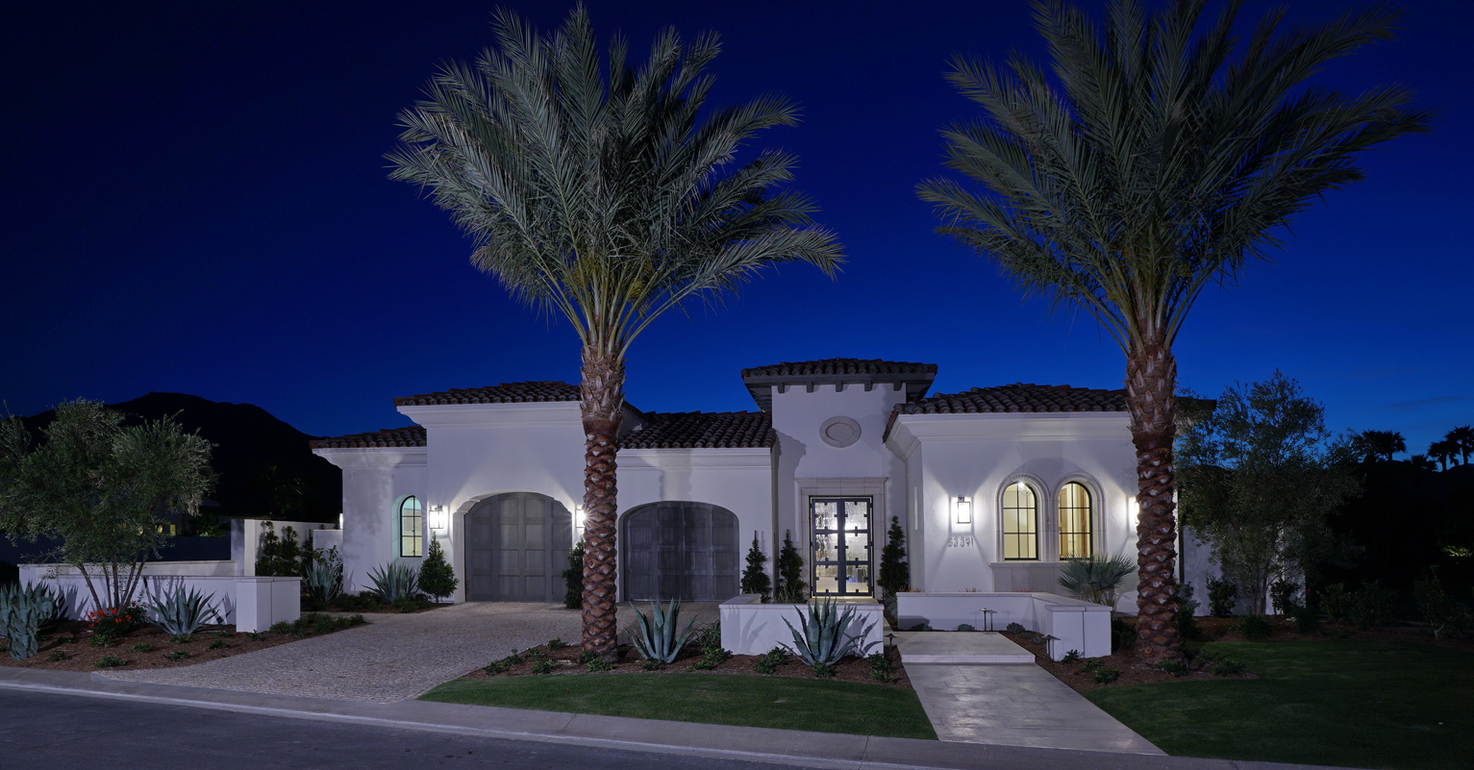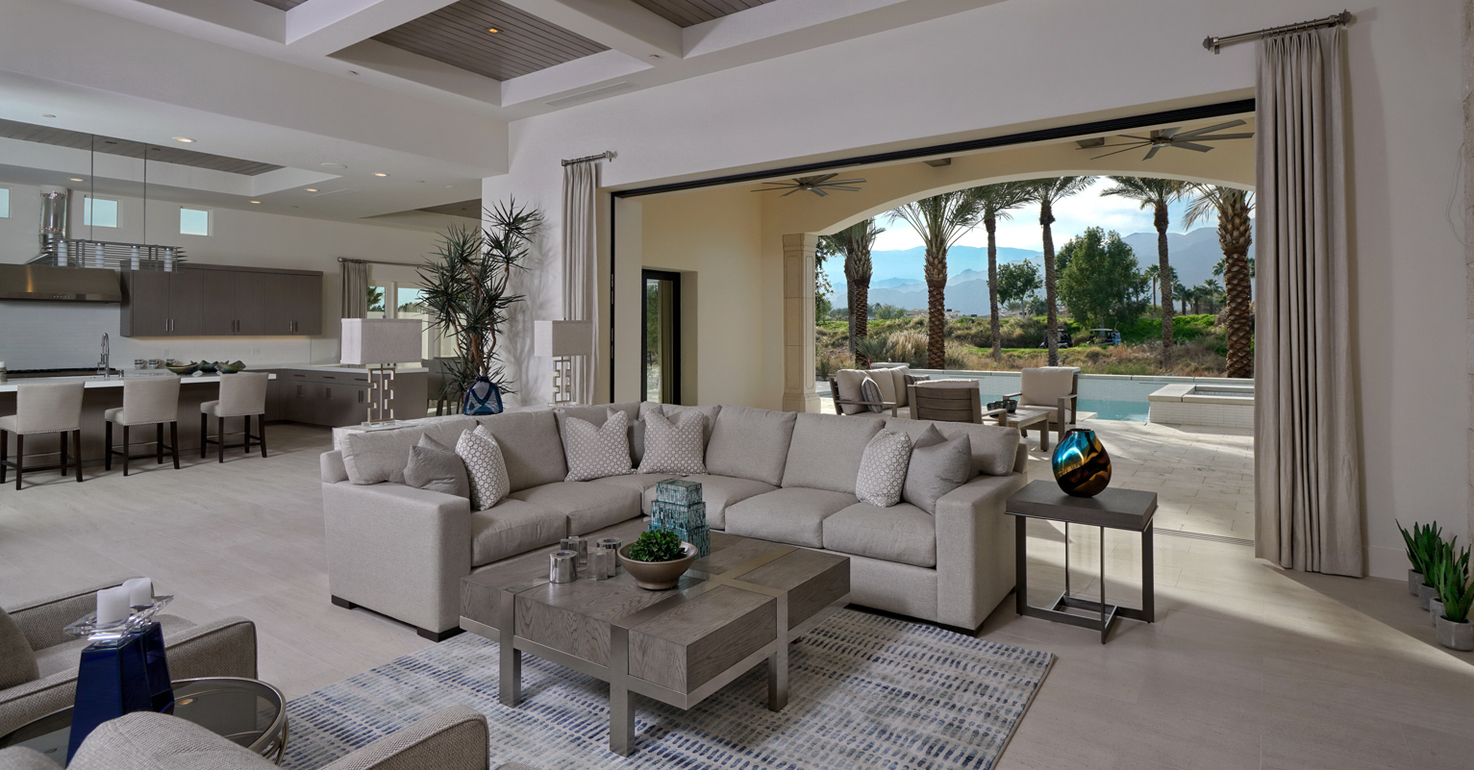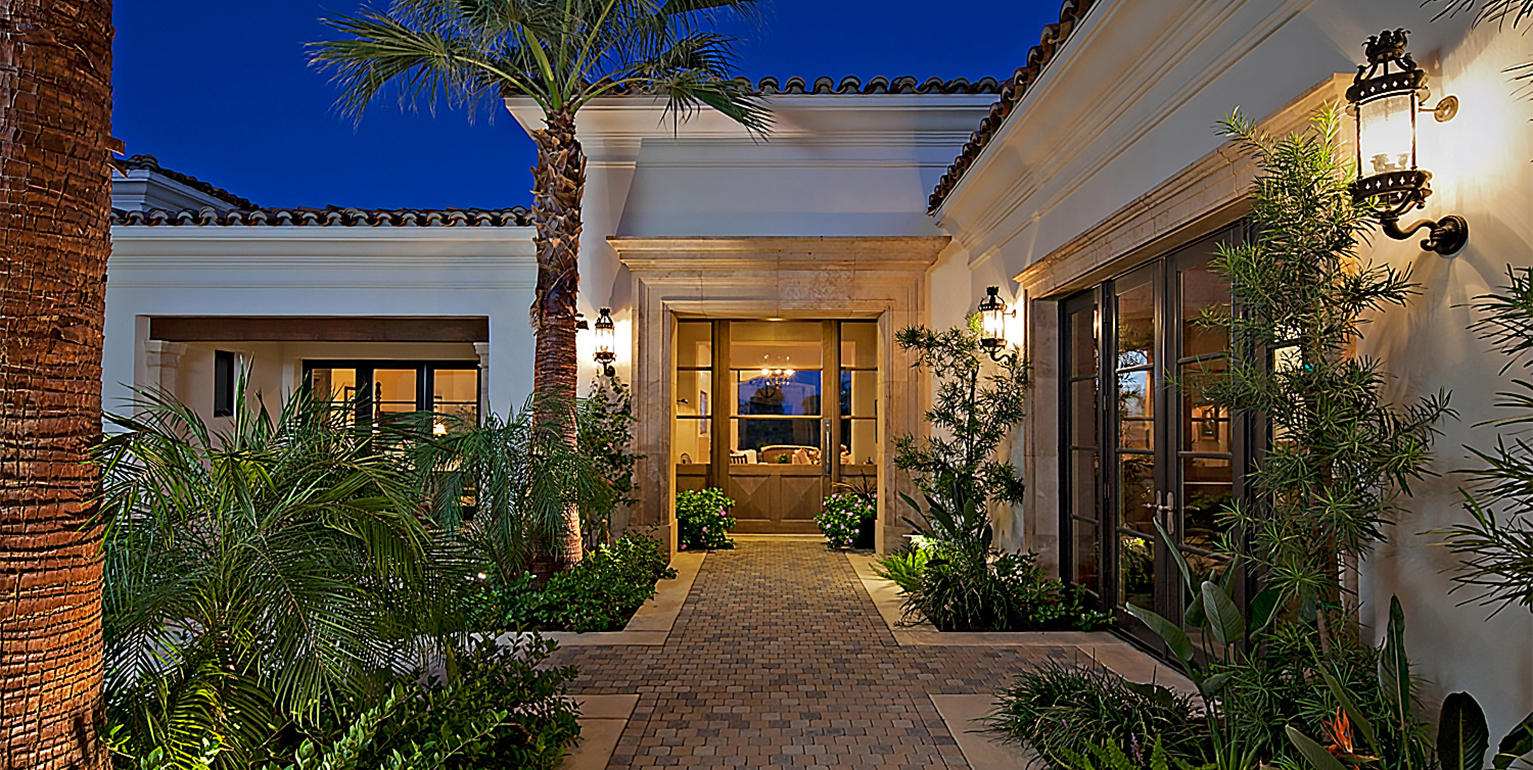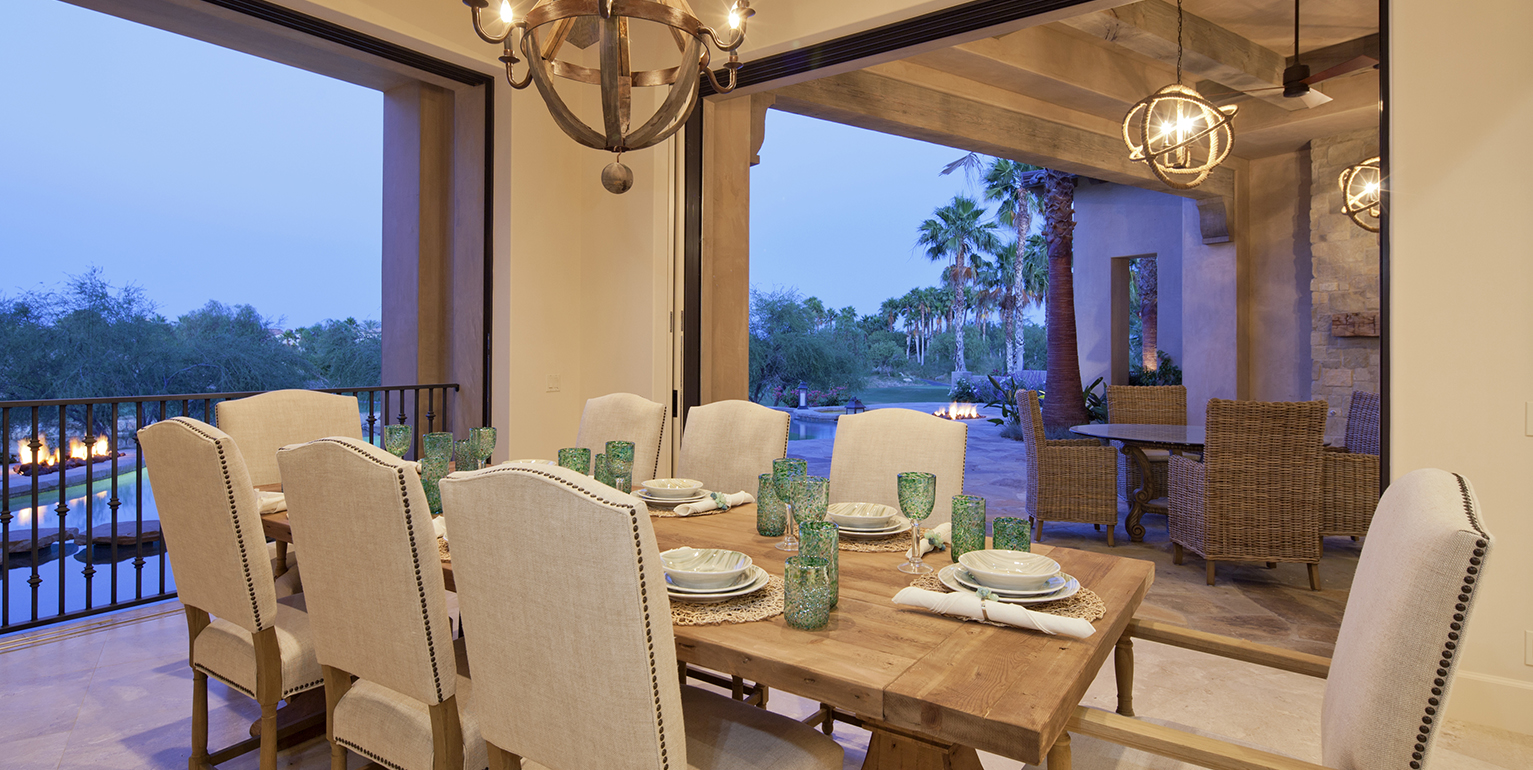 A PASSION FOR DELIVERING THE VERY FINEST
Sun Vista Development is a complete design and build firm, specializing in building custom homes for those that seek the highest level of quality. At Sun Vista, we work closely with some of Southern California's finest Architects to transform a raw piece of land into a client's ultimate vision. Over the past 15 years owner Robert Capetz has built a reputation of Integrity and professionalism in the Custom home industry built from his passion for delivering the very best for his clients.
THE CUSTOM DIFFERENCE
Excellence, Teamwork and Integrity, at Sun Vista Development our associates and subcontractors understand and firmly believe in the importance of quality construction while at the same time being cost effective and delivering projects on schedule!